Michael Galla, member of the famous RAG crew and an icon of German Hip Hop Culture has passed away on August 9th 2011.
Last sunday, a truly amazing memorial jam was held in Bochum/GER to celebrate his life and the impact he had on others.  I am struggling to find the right words, but it's been beautiful to see the effort that was made to make this happen and to pay Galla the respect he deserves. Thanks to Chris Krass, Aphroe, Pahel and everybody involved in making this happen.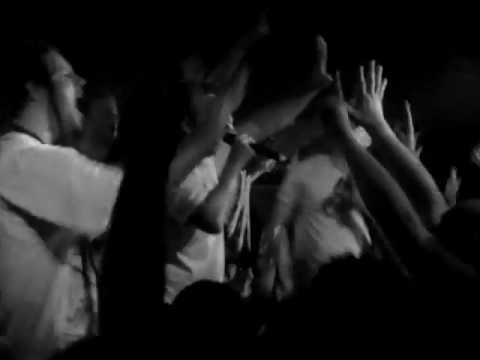 -> thanks Nils Müller / Ruttkowski; 68 for these great shots.