Just when you thought the world was a safe place Tony Truand aka the director d'ouf smashes out another insane video-clip for none other than Skrillex. Damn straight!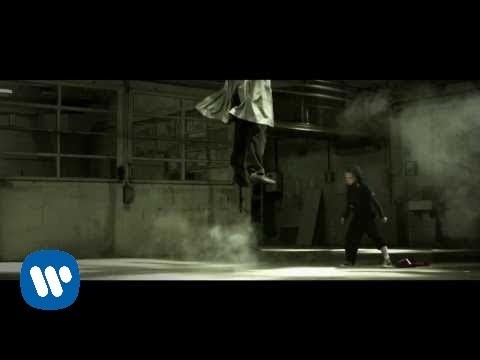 I salute both them chaps. Calling 911 now.
Sidenote, if you live in a copyright fucked place like myself, visit www.youtubeunblocker.co.uk for a fix.